Download your copy today!
Get the solution guide to better prepare your child for the upcoming SA1
Free Set of 2019 SA1 Past Year Papers with
Handwritten Answer Key

by ISUN Coaches
Level: Primary 3, Primary 4, Primary 5 and Primary 6

Subjects: English, Math, Science and Chinese
Step by Step written solution to papers from these schools: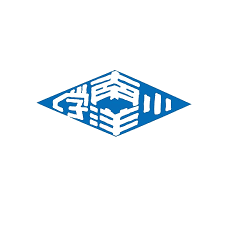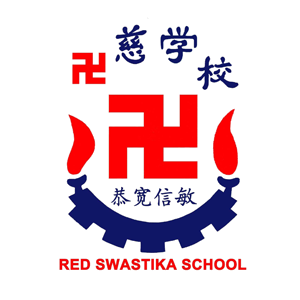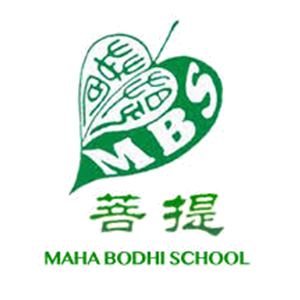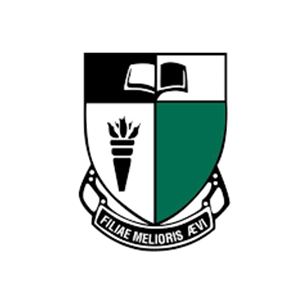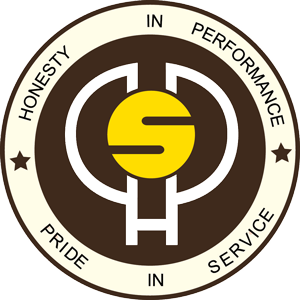 *By registering, you agree that ISUN Education may collect, use and disclose your personal data, which you have provided in this form, for providing marketing material that you have agreed to receive, in accordance with the Personal Data Protection Act 2012
Dear Parents,

are you facing these issues

when marking your child's work?
You are not sure how to assign marks for Section B in Science, Word Problems in Math, Comprehension open-ended in English
You are facing frustration with inaccurate answer keys when you are marking your child's work
You are not sure if the answers / reasonings you are providing them is entirely correct
You have many other commitments. You just do not have the time to review the paper with your child yet.
What you will get in the Download



A detailed explanation of the concepts covered in each question which will allow you to provide a better explanation to your child when you are going through the solution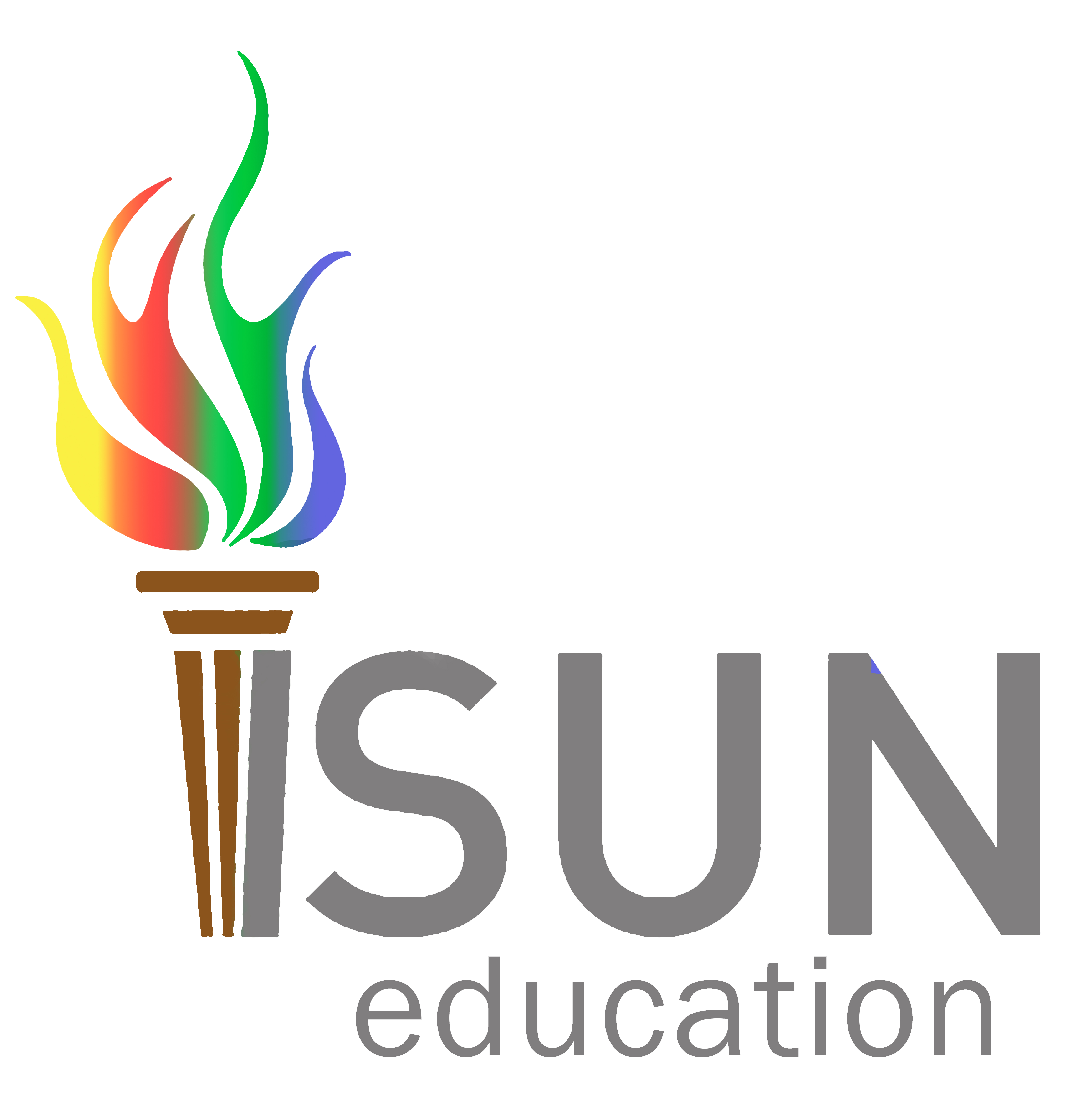 Giving an Education that inspires the greatness in everyone
Real People,
Real Success Stories
Hear the success stories from both the parents and students
".... We signed Shannon up for ISUN coaching with the sole purpose to instill back her interest back in learning. And for sure, our objective was met and Shannon was given even more. Always looked forward and diligently attending classes. I am proud that she persevered. I am certain that the effort and continual encouragement by all the coaches did the transformation. Learning had became easier and fun despite the PSLE pressure. In ISUN, the cohort effort by the coaches, students, make the student realize they are in "it" together jointly to do well to embark on their first academic milestone on the PSLE journey. This meant a lot for the kids and I am very thankful for ISUN for their help on this academic coaching journey ...."
"…. I really like ISUN'S Holistic approach in coaching Kendrick, starting him through his tough PSLE journey. Kendrick's improvement is evident academically, and most importantly, positively in his attitude towards battling in this challenge. To me, the latter is priceless because this management of his first big challenge in his life, shall shape and mould him the way his faces all his life challenges ahead of him in future.
Lastly, thank you all the ISUN coaches, especially Coach Lisu, for coaching Kendrick wholeheartedly! ...."
Xavier Wang | Father of Kendrick
"…. Having been in ISUN for about 1 year, I feel that ISUN is very different from other tuition centres. There is a lot of motivation and the teacher actually wants to help you. I got a shock after receiving my grades for my SA1, which was 56 marks. So I worked really hard and under coach Julius guidance and coaching, I managed to score 76 for prelims. It's not the best, but I will work harder for PSLE. One of the things I enjoyed most in ISUN is the making of our S3. Not only have they helped me in my grades, they also helped me to become a neater person. I want to thank the ISUN community for helping me make it through P6. I hope I can give back to ISUN in the future. ...."
Jaedon | Grades transformed from C to A
".... What I enjoy most in coach Sam class was the I READ I USE I SCORE series. The best thing about this notes is that I get to see how people write their compo and matching the topic, also to compare between my compo and other's compo.
Coach Sam has helped me in my grammar MCQ to reach from average 5 to 9 now. I will worked hard to get full marks.
Throughout my time in ISUN, I think coach Sam is one of my favourite coach. What makes it that is your jokes and others. When I was going through my prelim grammar MCQ, I was surprised that I only got one mistake. Thank you for that, I really appreciate it! What you have taught me for the past 10 months! ...."
Dawson | Grades transformed from D to B
"…. Lisu, do you know that after the very very first lesson we had together, I was so so motivated to get ALL my misconceptions right and suddenly had a passion for science. I still remember that during my very first lesson, we did a heat S3 (Secret Success Strategies). By the way, all the S3 that I made were one of the reasons my concepts became clearer. I will treasure my S3 forever. My experience with ISUN was absolutely fantastic and I will never forget them. I really thank you for all you have done for me and I will always be grateful towards you. I will never ever forget ISUN, your fantastic teaching and you ...."
Lizanne Lim | Yew Tee Primary School to Nanyang Girls High
".... Hi Samantha, You are more than a coach! I am most grateful for your coaching as it helped me. You gave us S3 (Secret Success Strategies) to 'cheat' in exam. I think the most enjoyable activity is you making jokes to make us laugh and go hyper.
You motivated me to do my best and give my 101% everytime when I am in school. I have more confidence in my exams as your videos have motivated me. I got a C grade to B grade in only 3 months! Thank you for coaching me! I appreciate it! ...."
Chung Zhen Ming | Grades transformed from C to B
".... Hi Julius, Thank you for teaching me. What I enjoyed most in your lessons is your energetic personality every lesson. Thank you for replying to my whatsapp text on questions I the solutions clearly needed help on. I am grateful for you for always explaining to me if I do not understand the questions. You are a great coach and I will try my best to prove to you that I can get an 'A' ...."
Adrian Aw | Grades transformed from D to A
".... I never believed in tuition for my children. However, a student's testimonial about ISUN got me curious and I attended a preview with my daughter. We have never looked back since.
In a short few months, she is more confident, doing better and loves the family environment in ISUN. It is a blessing indeed that we stumbled upon ISUN this way ...."
Goh Wan Pin | Mother of Khor Yu En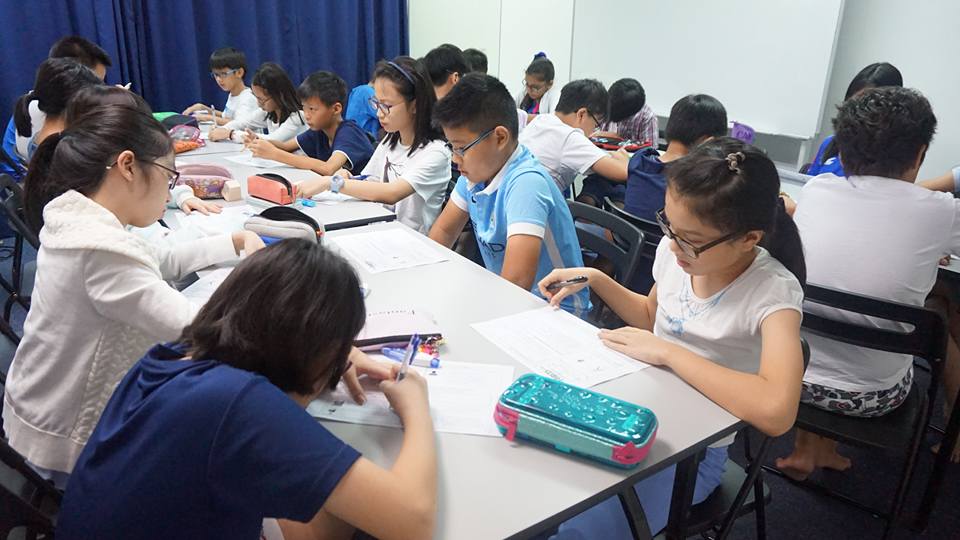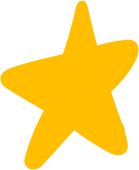 Message Us: +65 8826 9595
Address: 1 Goldhill Plaza #02-09 Singapore 308899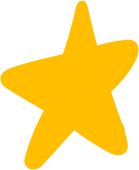 Download our Free Set of SA1 Handwritten Solution Today!